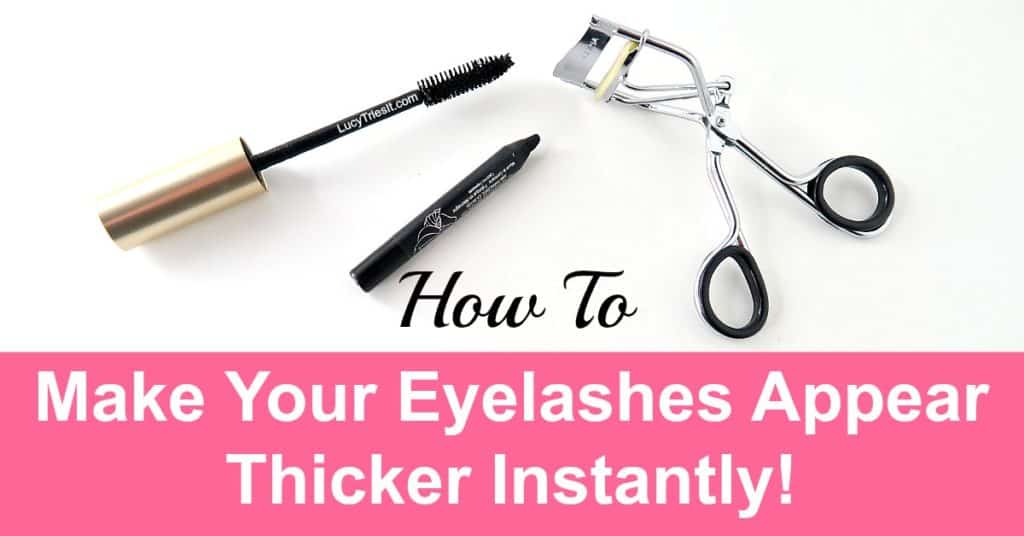 Hey girl, affiliate links are provided to help you find the products mentioned in this post.
Make Your Eyelashes Look Thicker Instantly
So when it comes to my eyelashes, I wasn't exactly blessed.  They're not long.  They're not thick.  They're just blah.  Heck, you can't even tell I have any unless I curl them and then you can barely see them as it is.  Are you in the same boat?  Are you constantly trying to figure out how to make your eyelashes look thicker?
I know the struggle girl.  Luckily, I have found a super quick little trick that actually makes your eyelashes look thicker instantly!  And like always, I'm here to share the secret with you 😉
…