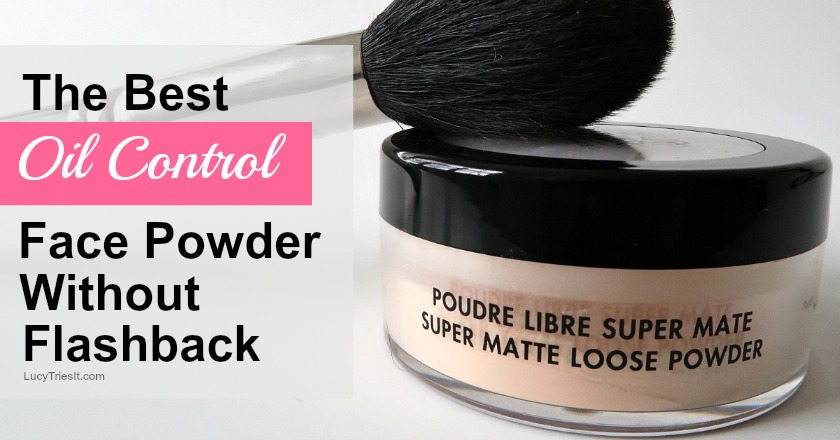 Hey girl, affiliate links are provided to help you find the products mentioned in this post.
You Found The Best Oil Control Face Powder, But… 
Let me guess.   You found the best oil control face powder ever, but there's one eensy weensy problem – it makes you look like a ghost in flash photos.  Not cool mannnn.
Doesn't it seem like it's either one thing or the other?  Either look really nice, matte, and ghost-like or really nice, even toned, and like you can fry an egg on your face.  Go ahead, pick one.
Don't worry, you don't have to pick one.  I have found a solution for both!  I gotchu girl.
So what's the best oil control face powder that doesn't cause flashback in photos?
…