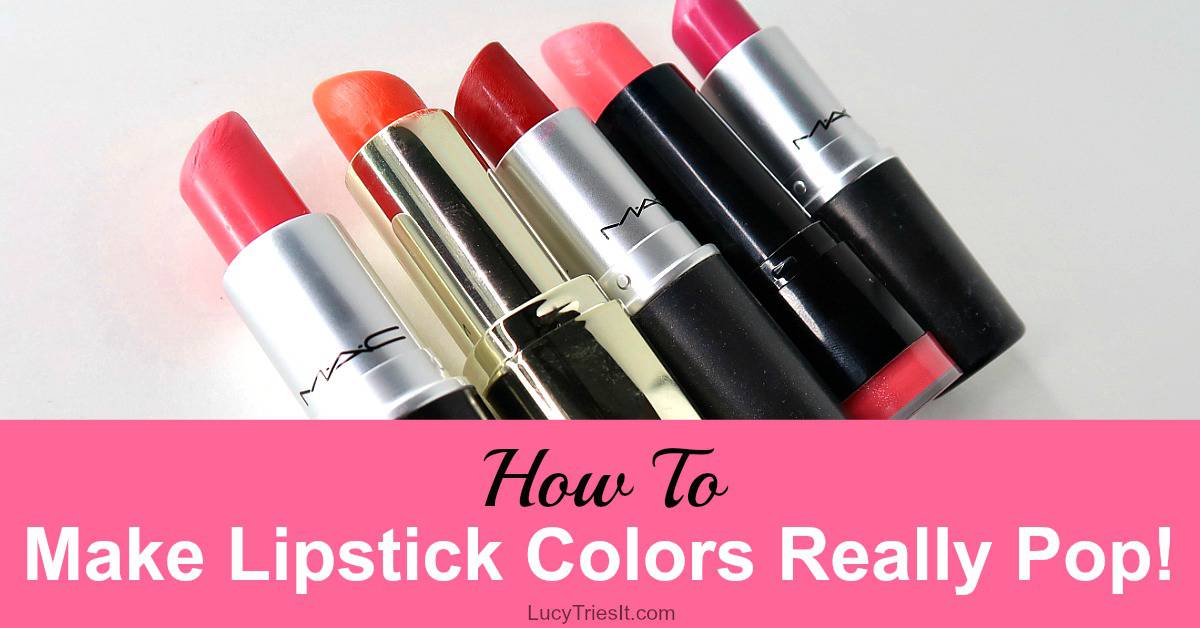 Hey girl, affiliate links are provided to help you find the products mentioned in this post.
Why Do I Need A Neutral Lip Base Coat Before Applying Lipstick?
Ok so you're wondering why you need a neutral lip base coat before applying lipstick.  Well, really you don't absolutely need it.  You can apply lipstick straight to your lips and be just fine.  However, have you ever noticed how the lipstick color doesn't quite look as vibrant as it does in the tube?  Or as bright and pigmented as it looks on your friend?
If you want to make your lipstick colors really pop, then you may want to go ahead and create a neutral lip base coat first.  Here's how you do it!
Related Article:  Wet n Wild Lips Stain Review & Swatches
What You Need To Create Your Neutral Lip Base Coat
To create your neutral lip base coat, you'll need a lip primer and your favorite foundation.  That's it!  You can use any foundation you like.  I like to use a mineral powder foundation because I feel like my lipstick really adheres well to it.
Mac Prep and Prime Lip Base
bareMinerals ORIGINAL SPF 15 Foundation
How To Create A Neutral Lip Base Coat
Step 1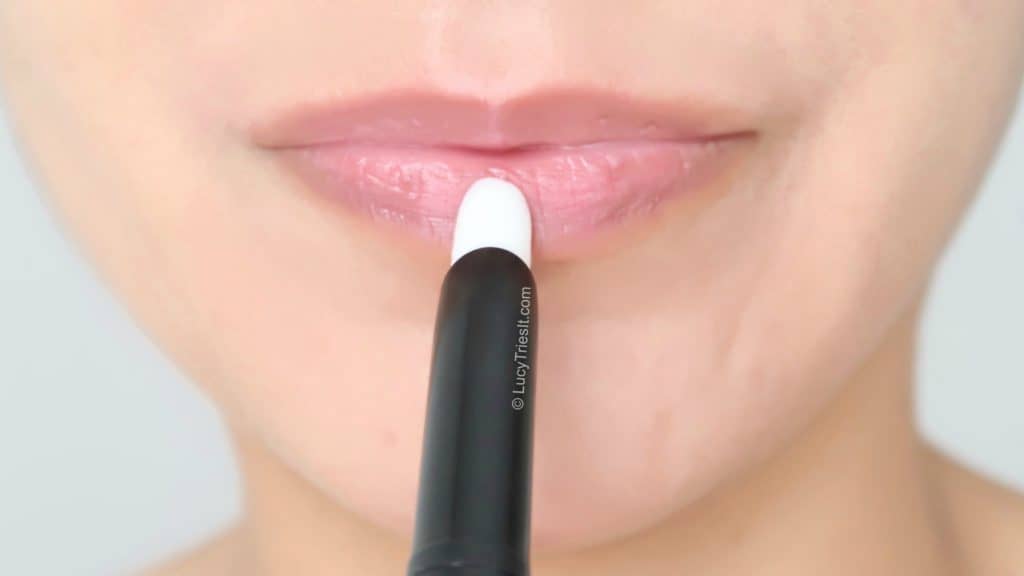 Apply a lip primer to make sure your lips are nice and smooth.
Related Article:  How To Create A Smooth, Anti-Feathering Lip Base For Any Lip Product
Step 2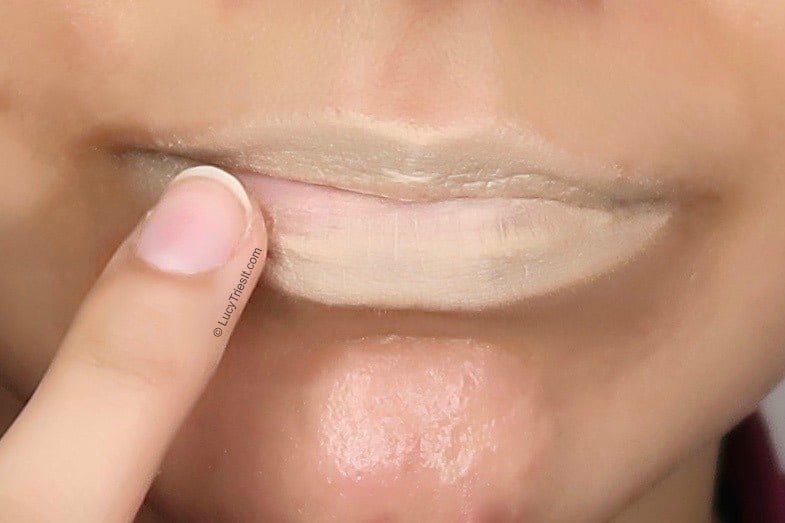 Now take a little bit of foundation and apply it to your lips.  Blend it in so that it covers your entire lips.  I will warn you, it's going to look a little scary lol.
Now you can go ahead and apply your lipstick over that.  See how vibrant it looks!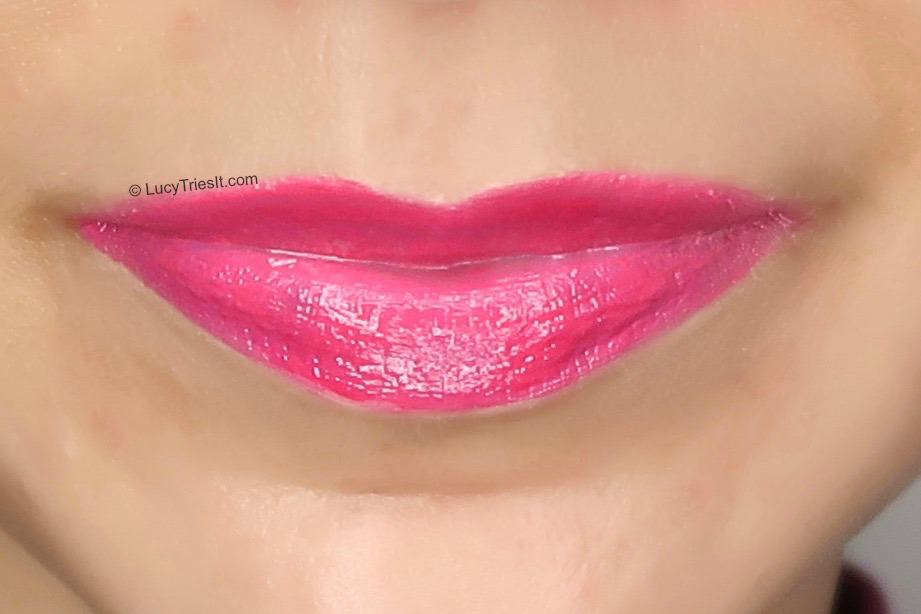 I'm wearing THIS LIPSTICK in the picture above.
The Perfect Lipstick Base Coat
I just love how much more vibrant my lipstick colors look when I apply foundation as a base coat.  The foundation neutralizes your lips and allows for the most color payoff from your lipstick.  Also, I feel that when you create a base coat, your lipstick lasts longer.  
So the next time you're applying foundation, don't forget your lips 😉
Mac Prep and Prime Lip Base
NYX Cosmetics Lip Primer Nude
Laura Geller Supreme Lip Primer
Related posts: